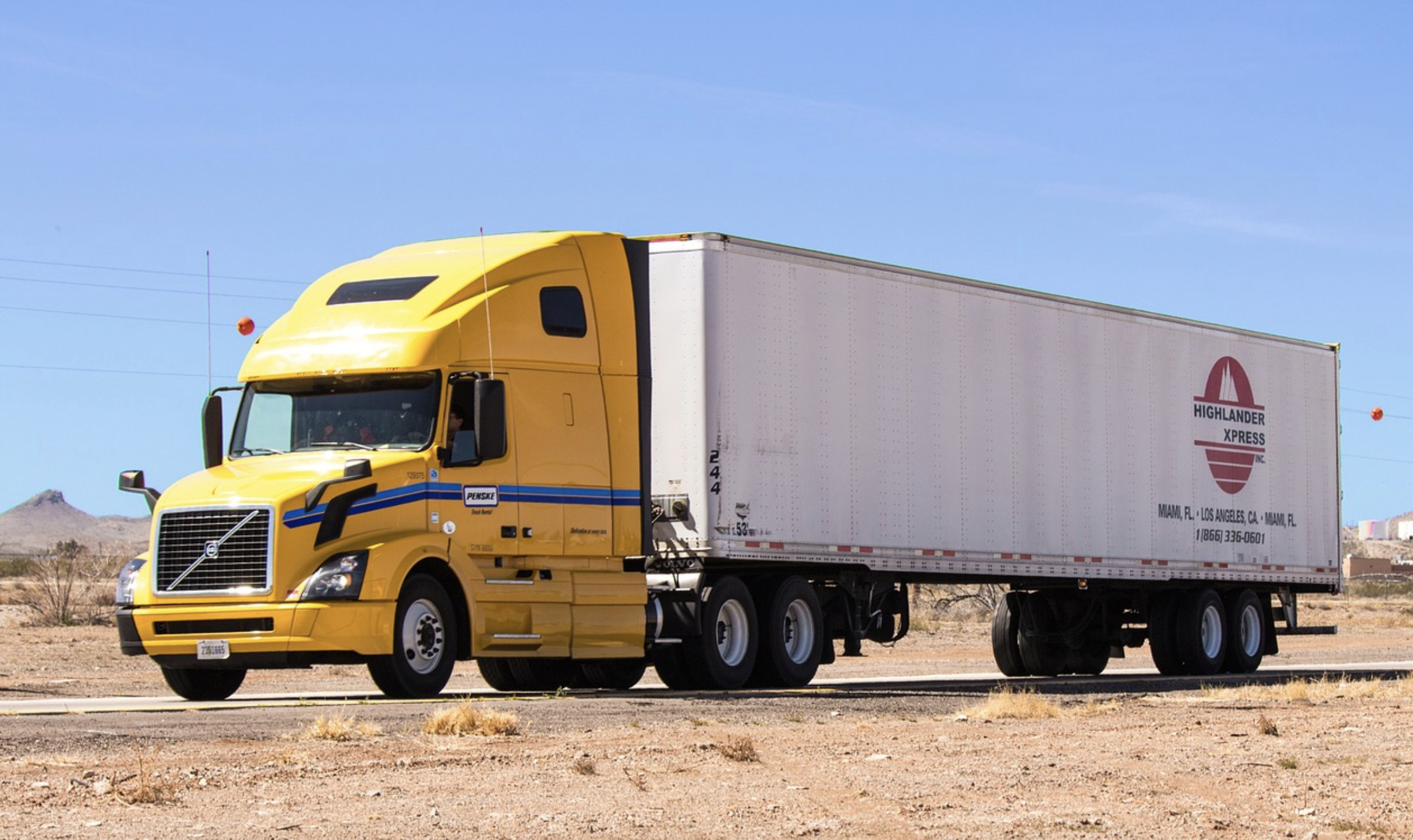 When it comes to trailers, there are a lot of things that can go wrong. If you're a truck owner who relies on your trailer to transport goods, then it's important to have a reliable trailer repair service that you can count on. That's where Denver Mobile Truck Repair comes in. We are the best trailer repair service in the Denver area and are here to help you keep your trailer in good condition. Whether you need repairs for your trailer's brakes, tires, or suspension, we can help. We also offer maintenance services to keep your trailer in good condition and prevent future problems. Contact us at (720) 797-5182 for trailer repair services in Denver, CO.
About Denver Mobile Truck Repair
Denver Mobile Truck Repair is the leading mobile truck and trailer repair service provider in the Denver area. We have years of experience repairing trucks and trailers of all shapes and sizes. No job is too big or too small for us! We understand that when your truck is broken, it can cause major disruptions in your life. We offer a wide range of services, from truck oil changes to commercial truck suspension repairs. That's why we work hard to get your trailer repaired as quickly as possible so you can get back on the road! Call us today at (720) 797-5182!
Trailer Repair: Things To Remember
When your trailer breaks down, it can be a major inconvenience. You have to figure out how to get your truck and trailer to the repair shop, and you may also have to take time off from work. Here are some tips for making the process as smooth as possible.
First, try to find a shop that is familiar with trailers. Many shops say they can fix trailers, but few have the experience or equipment necessary to do the job right. Denver Mobile Truck Repair has years of experience repairing trailers, so you can rest assured that your trailer is in good hands.
Secondly, be sure to get an estimate before having any work done. Denver Mobile Truck Repair will always give you an upfront quote, so there are no surprises later.
Third, be prepared to pay a little more than you would for regular car repairs. Truck and trailer repairs tend not to be cheap, but they are worth it to keep your vehicle on the road. But no worries! Our company offers affordable yet quality services.
Finally, make sure that you have all of the necessary paperwork handy. This will help the mechanic diagnose and repair the problem quickly. By following these tips, you can ensure that your trailer repair goes smoothly without any headaches.
Common Trailer Issues
No matter how well you take care of your trailer, some issues are bound to arise from time to time. Here are some of the most common problems trailer owners face:
Brakes
Trailer brakes can wear out quickly, so it's important to have them checked often. If your trailer pulls to one side or another when you brake, it's time for new brakes.
Suspension
Trailer suspension problems can cause your trailer to bounce or sway when you're driving. If you notice any unusual movement from your trailer, have it checked out by a professional.
Leaks
Trailer leaks can be caused by several things, including worn seals or damaged pipes. If you notice any leaks, have them fixed as soon as possible to avoid further damage.
Electrical System
Trailer electrical problems can be caused by bad wiring or loose connections. If your trailer lights are flickering or dim, check the electrical system out.
These are just some of the most common trailer issues we see at Denver Mobile Truck Repair. If you're having any problems with your trailer, call us, and we'll be happy to help!
Contact Denver Mobile Truck Repair
Owners of trucks in Denver need not worry about trailer repair. Denver Mobile Truck Repair is here to help. We are a mobile truck and trailer repair company that can come to you to fix any issues you may have with your trailer. Contact us at (720) 797-5182 for a free estimate!